Welcome to our latest edition of Fox Valley Magazine's
4 FOR THE WEEKEND
where we'd like to teach the world to sing in perfect harmony.
But we can't sing. And we're not hippies.
So let's get to it, starting with…..
---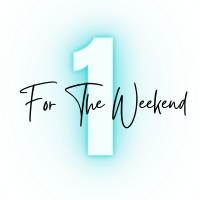 St. Charles Weddings & Events Walk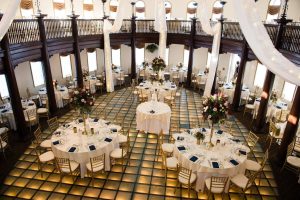 One might think that a weddings & events walk would be exclusively for folks in the marrying mood (as the old folks say…which raises the question: when does one qualify as an "old folk?" I mean, we just used that phrase, so does that mean we're old? On the other hand, we say something's "dope" a lot, which is decidedly not old-folkery. So many questions….)
Where were we?
Oh yeah, the weddings & events walk. This is gonna be dope for everybody, not just folks in the…well, you know. (See what we did there?) A pleasant walk through some beautiful venues in lovely downtown St. Charles, followed by a fashion show and live music. You really can't beat that.
Click here for more.
---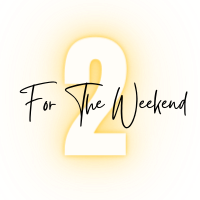 LynSkynrd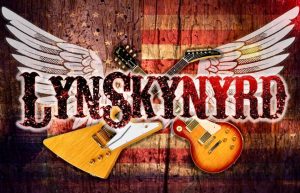 Anybody who grew up in America in the 70s knows Lynyrd Skynyrd, the great country-rock crossover band immortalized by Warren Zevon as "that dead band." The nasty reference (and it was definitely meant nastily) was to the band's (or at least some the members') tragic end in an airplane crash in Mississippi.
Tribute band LynSkynrd will revive the band's magic on Saturday at EvenFlow in Geneva. Doors open at 7, show at 9. $5 cover.
Click here for more.
---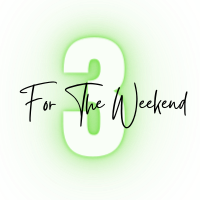 Rocky LaPorte at the Comedy Shrine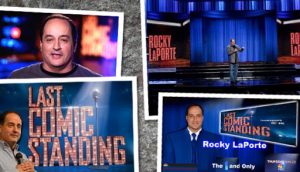 We just love the fact that comedy venues are opening up again.
Although with the demise of Pheasant Run it would appear that the legendary Zanies will not return to the Fox Valley, venues like the Comedy Shrine in Aurora keep the flame alive.
This weekend, the Shrine welcomes actor and stand-up comedian Rocky Laporte, veteran of the Tonight Show with Jay Leno, Comedy Central, Cheers, The Shaggy Dog, and much more, Laporte will appear both Friday and Saturday. Shows start at 7:30.
Click here for more.
---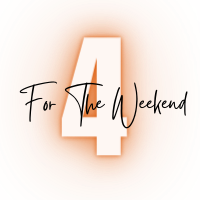 Water Street Studio & AfterImage Movie Night: "Best in Show"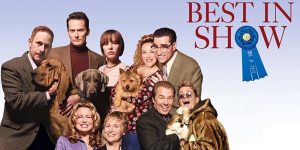 Ok, this is pretty cool.
On Friday, Water Street Studios and the AfterImage Film Festival are having an outdoor movie showing. The movie is almost irrelevant. It's just the concept.
But for those who don't immediately feel the romance (and you know who you are), the movie is the hit comedy "Best In Show."
Check-in is at 6:30 and the movie will start at sunset.
Click here for more.
---
Your weekly weather advisory indicates that things looks pretty good, warm and dry. Plan accordingly.
If, for whatever reason, none of our fabulous four events doesn't pop your cork, we'll be very insulted. However, all hope is not lost. Simply go to www.foxvalleymagazine.com and check out our A+E and Events sections for other ideas.
Finally, please do us a favor. We would be eternally grateful if you could share this with some of your unsuspecting family, friends and neighbors. We'd also appreciate some love on our Facebook page (see below). Ok, technically it's a "LIKE," but don't be pedantic. Also, that's actually two favors. We'll owe you.
Thanks for reading. Until next time…OH!  One more thing.  If you're reading this via the website and would like to have this emailed to you bright and early every Friday morning, please SUBSCRIBE!