Welcome to our latest edition of Fox Valley Magazine's
4 FOR THE WEEKEND
where we slave for literally minutes creating these silly opening gags! You're welcome.
So let's get to it, starting with…..
---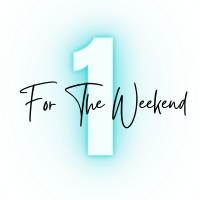 Samantha Fish at The Piazza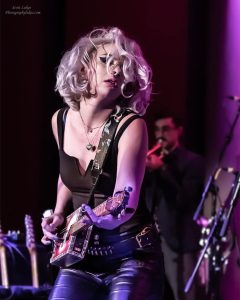 It seems kinda difficult to pigeonhole Samantha Fish. Is she blues? Is she country? Maybe a little crossover country-rock?
Whatever the case, she's been tearing it up over the last few years, and you can see her live this weekend at The Piazza in Aurora.
Shows are Saturday and Sunday night. Doors open at 7:30 and 6:30, respectively.
Click here for more.
---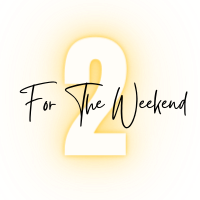 Yes, It's A Toy Show!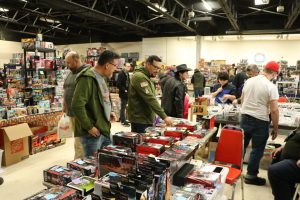 C'mon now!
Hey, it can never be said that we don't do our best to provide diversity of options. If you want a list of the same ol', same ol', go read one of those other enewsletters!
Seriously, a TOY SHOW! How much fun would that be? Talk about reliving your childhood, for a few hours this weekend you can do just that!
And bring the kinds along! After all, if they're 12 or under, they're free. And we both know, ain't much about a kid that's free these days.
Click here for more.
---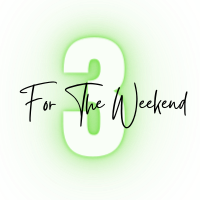 Good Cause Alert!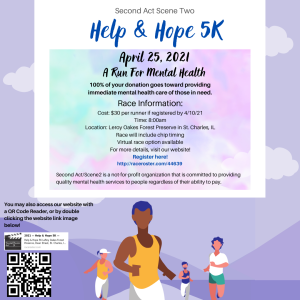 OK, we promise not to do this every week.
But some things are just worth considering.
Like this. A 5K in support of mental illness treatment. Mental illness is a grossly misunderstood and underappreciated issue in these United States, and the health funding it receives is desperately inadequate.
So here's a chance to do some good and maybe burn off some of those COVID lb's. Click through and take a look.
Click here for more.
---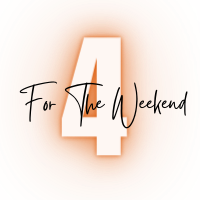 Um…A Wedding Expo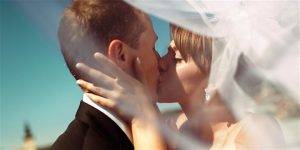 (Note: Last week, we pointed out to our male readers that we had not mentioned a farmer's market in that entire eNewsletter. Welp, you're payin' for it this week boys. Sorry.)
Seriously, though. This looks like a pretty good few hours to spend if you're engaged or even thinking about getting engaged. And after the disaster that was last year, we're guessing there's some pent-up demand out there.
But if you're unsure, let us give you 13 words to help you decide: Every bride will receive a 5 day, 4 night Cancun honeymoon absolutely free. Now if that doesn't provide motivation, we can't help you. (I guess maybe Bears tickets might've helped more…just kidding, just kidding.)
Click here for more.
---
So there it is. Weather looks pretty good, with the possible exception of Saturday morning, so keep that in mind in your planning.
If, for whatever reason, none of our fabulous four events doesn't pop your cork, we'll be very insulted. However, all hope is not lost. Simply go to www.foxvalleymagazine.com and check out our A+E and Events sections for other ideas.
Finally, please do us a favor. We would be eternally grateful if you could share this with some of your unsuspecting family, friends and neighbors. We'd also appreciate some love on our Facebook page (see below). Ok, technically it's a "LIKE," but don't be pedantic. Also, that's actually two favors. We'll owe you.
Thanks for reading. Until next time…OH!  One more thing.  If you're reading this via the website and would like to have this emailed to you bright and early every Friday morning, please SUBSCRIBE!