Welcome to our latest edition of Fox Valley Magazine's
4 FOR THE WEEKEND
where all work and no play make the deer and
antelope really ornery.  So let's get to it, starting with…..
---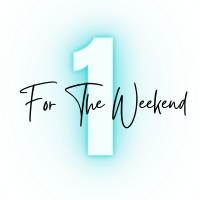 Pearl Jam Tribute at EvenFlo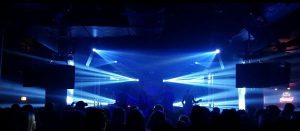 Have you, like us, ever wondered what, exactly, a Pearl Jam is?
Is it some sort of unusual aquatic pastry spread derived from oysters? Is it what King Kong said to Fay Wray when he couldn't remove her necklace?
These and other mysteries are likely to go unanswered this Friday when Pearl Jam Tribute Chicago comes to EvenFlow in Geneva. But we're pretty sure it'll be a damned good time.
Doors open at 7pm Friday, with the show starting at 9pm.
Click here for more.
---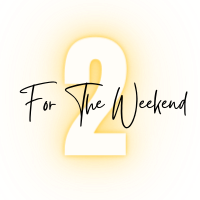 The Ripper Takes Aurora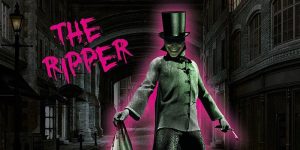 OK, we have a confession to make.
We knew this was sold out when we posted it. But we felt we had to share it anyway because, well, it's such a fabulous idea.
And, because there's another of these coming up July 31 in Chicago and we wanted to give you time to get tickets before it, too, is sold out. (There are only 11 2-6 person team spots remaining so move it.)
We'll owe you one…
Click here for more.
---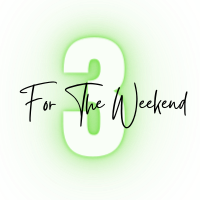 Admit it, You're Going to See Them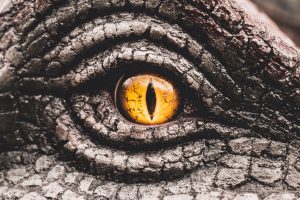 So why not get it over with on opening weekend?
Yes, we're talking about Dino Safari, opening Friday at the Fox Valley Mall. You got kids? Well, our man in Springfield has it on strong authority that any parents who fail to take their kids to this (kinda cool, really) drive-thru exhibit will be cited for child depravation. We don't know what that means, but it doesn't sound good.
So go on, just do it. It'll probably be fun. And it'll keep The Man off your back.
Click here for more.
---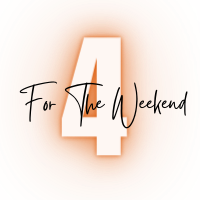 Men, We Give You A Two-Fer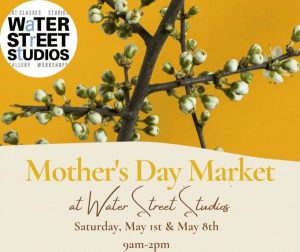 Yes, it's a market.
Yes, it's Mother's Day weekend.
Elementary mathematics indicates that this is a killer idea.
Happy wife/sig other + happy mom/mom-in-law = male peace.
We really aren't getting paid enough for this…
Click here for more.
---
Your weekly weather advisory indicates that things looks pretty good, albeit a little chilly, with highs in the upper 50s. Plan accordingly.
If, for whatever reason, none of our fabulous four events doesn't pop your cork, we'll be very insulted. However, all hope is not lost. Simply go to www.foxvalleymagazine.com and check out our A+E and Events sections for other ideas.
Finally, please do us a favor. We would be eternally grateful if you could share this with some of your unsuspecting family, friends and neighbors. We'd also appreciate some love on our Facebook page (see below). Ok, technically it's a "LIKE," but don't be pedantic. Also, that's actually two favors. We'll owe you.
Thanks for reading. Until next time…OH!  One more thing.  If you're reading this via the website and would like to have this emailed to you bright and early every Friday morning, please SUBSCRIBE!