Welcome to our latest edition of Fox Valley Magazine's
4 FOR THE WEEKEND
where getting vaccinated has given us
awesome superpowers.  So watch yourself.
So let's get to it, starting with…..
---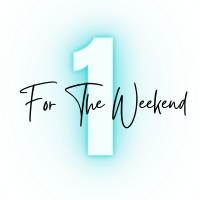 Norris Presents Shout Selection Big Band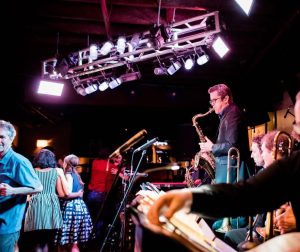 Have you ever experienced a big band? We mean, live, in person.
If you haven't, you really need to examine your life choices.
Or you can just head on over to the Baker Community Center in St. Charles this Saturday evening and see what you've been missing. We'd love to see your faces when that first blast envelops you in a wall of sound, but that would mean we're stalking you, and that's kinda creepy.
Click here for more.
---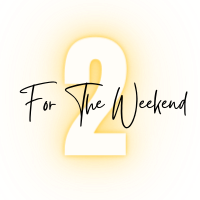 A Killer's Confession to Perform at WC Social Club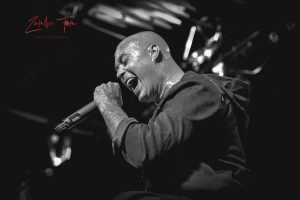 We have to admit, there's a certain part of us that ranks bands by how good their name is. (Nobody will ever touch "The Dead Kennedys.")
It's kind of like those people (you know who your are) who don't pay attention to college basketball all year but then feel compelled to fill out their brackets using team colors, or mascots, as their only guide.
We don't think that applies here, though. It sounds like this is a pretty good band regardless of the name. But we'd still name-rank it pretty high anyway.
Click here for more.
---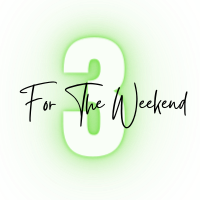 Landscape Show at Water Street Studios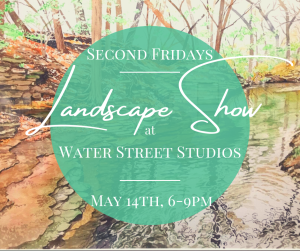 There's just something irresistible about art gallery openings.
There's excitement, of course. The people who show up are almost invariably interesting in some way (as long as you don't show up with that lout, cousin Nate.)
But there's also a certain peace to it. The ambiance, the hushed conversations, the clink of wine glasses, of course the art itself – all of this leads one to a happy, contented place. So why not give it a try in Batavia this weekend.
Just don't bring cousin Nate.
Click here for more.
---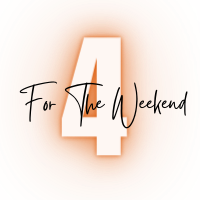 Championship Hockey…Just Not The Blackhawks.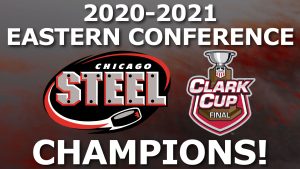 We usually stay away from sports here at 4FTW, but this time we'll make an exception.
The Chicago Steel is the best-kept secret in the Fox Valley. (Note to itchy-fingers: I could say "are" instead of "is" in that sentence. Both are correct depending on English or American usage. So back off.)
Where were we? Oh yeah, the Steel. This team is chock full of soon-to-be NHL players, and has pretty much been the most successful team in Junior Hockey for years. It's really worth your while to catch one of Finals games.
Click here for more.
---
Your weekly weather advisory indicates that things looks pretty good, with maybe a little rain Sunday morning. Plan accordingly.
If, for whatever reason, none of our fabulous four events doesn't pop your cork, we'll be very insulted. However, all hope is not lost. Simply go to www.foxvalleymagazine.com and check out our A+E and Events sections for other ideas.
Finally, please do us a favor. We would be eternally grateful if you could share this with some of your unsuspecting family, friends and neighbors. We'd also appreciate some love on our Facebook page (see below). Ok, technically it's a "LIKE," but don't be pedantic. Also, that's actually two favors. We'll owe you.
Thanks for reading. Until next time…OH!  One more thing.  If you're reading this via the website and would like to have this emailed to you bright and early every Friday morning, please SUBSCRIBE!