Welcome to our latest edition of Fox Valley Magazine's
4 FOR THE WEEKEND
 where…oh hell, who cares, IT'S OVER!!!
So let's get to it, starting with…..
---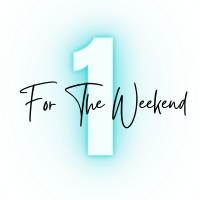 FOOD FIGHT!!!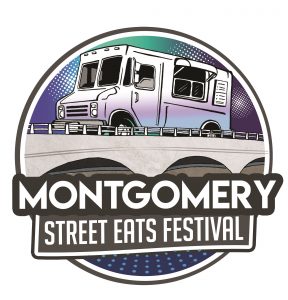 OK, it's not really a food fight.
What it is, is, the first inaugural (why do people say that? "First Inaugural?" We mean, that's a redundancy, isn't it? Kinda like "past history?" Anyway…) Montgomery Street Eats Festival, a gathering of great food trucks and all the accompanying goodies.
(We were gonna say "accoutrements" but that seemed a little pompous. But I guess we just did anyway. Welp.)
Click here for more.
---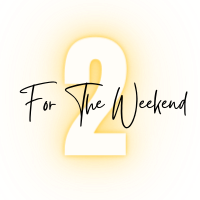 Yes, More Art. Chill.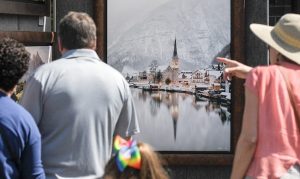 Lots of art last weekend. I mean, lots and lots of art. We're talking the Pacific Ocean of artistic expression. Nay, the Milky Way. Nay, the federal budget deficit.
(OK, you get the point.)
But this Saturday and Sunday in Wheaton will be worth more. Lovely place, lovely art, lovely wine, just, well, lovely.
Click here for more.
---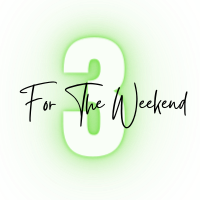 Take Your Musical Pick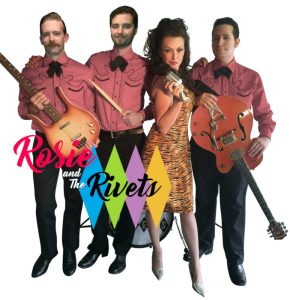 Ok, start getting used to this.
Last weekend we kinda bailed out on the whole art scene because there were just so many damned art things going on. So we gave you a list.
Well, we're at it again. The seeming explosion of music venues in the Fox Valley has made it impossible to recommend just one show per weekend. So we're gonna start going to lists.
Consider it a bonus selection.
Click here for more.
---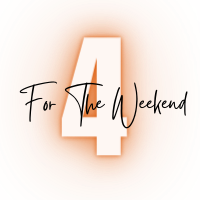 Aurora's Turn

Yes, it's another farmers market. We know.
But here's the thing.
It's not just ANY farmers market. It's the Aurora Farmers Market. It's the oldest farmers market in the state. 109th season. They've gotta be doing something right, right?
And it's Aurora. You just gotta know, it's gonna be….cooler than other farmers markets.
Right? (And come on, one of the vendors is "Gandi the Juice Guru." That's worth the effort right there.)
Click here for more.
---
Your weekly weather advisory indicates nothing but sunny skies and temperatures in the upper 80s, low 90s. Plan accordingly.
If, for whatever reason, none of our fabulous four events doesn't pop your cork, we'll be very insulted. However, all hope is not lost. Simply go to www.foxvalleymagazine.com and check out our A+E and Events sections for other ideas.
Finally, please do us a favor. We would be eternally grateful if you could share this with some of your unsuspecting family, friends and neighbors. We'd also appreciate some love on our Facebook page (see below). Ok, technically it's a "LIKE," but don't be pedantic. Also, that's actually two favors. We'll owe you.
Thanks for reading. Until next time…OH!  One more thing.  If you're reading this via the website and would like to have this emailed to you bright and early every Friday morning, please SUBSCRIBE!