Welcome to our latest edition of Fox Valley Magazine's
4 FOR THE WEEKEND
where everything is made up and the points don't matter! (Wait, that's "Whose Line Is It Anyway?" Our bad.)
So let's get to it, starting with…..
---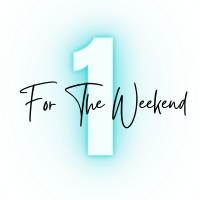 Music in the Garden: New Vintage Strings!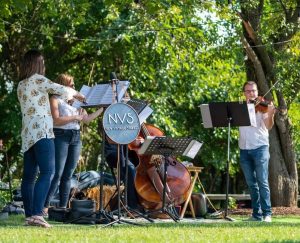 OK, the headline doesn't really do justice to this possibility.
Three words: Strings, Beer and Poutine.
They all come together this Sunday at the Plank Road Tap Room in Elgin.
It really doesn't get much better than that.
(Sorry, this is an adults-only event. No one under 21 years of age is allowed on the grounds.)
Click here for more.
---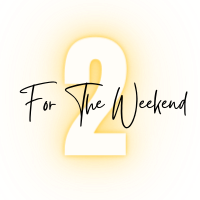 Jack Macklin's Jazz Trio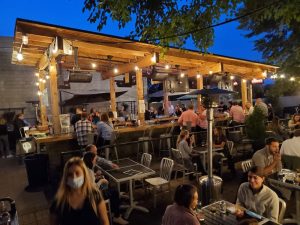 Keeping with the "wine and cheese" vibe so far, the ultimate "wine and cheese" venue is Preservation in Geneva.
Self-described as a "destination for creative dishes, artisan cheese/meats, eclectic cocktails and a first-class wine list," Preservation is the epitome of hip. Trust us, it's the real deal.
Add St. Charles native Jack Macklin and his jazz trio, and you're looking at a special night.
Click here for more.
---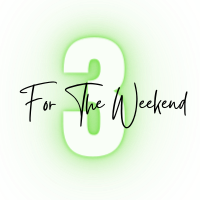 Geneva Chamber Coffee Cup Crawl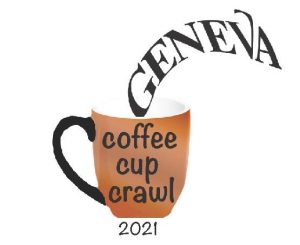 OK, moving on from music and booze…
What better change of pace can you imagine than 13 different venues in lovely downtown Geneva serving 13 different coffees (including some with a kick…sorry, we couldn't stay off the booze for long.)
It all happens Saturday from 10-3. This event sold out last year, so get your tickets fast.
Click here for more.
---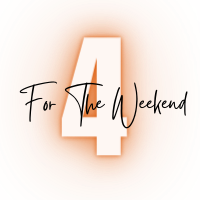 Art and Market Aurora Indoor Market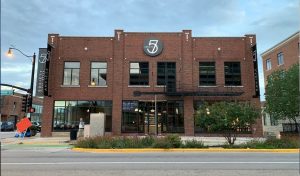 And in our seemingly never-ending quest to get people to go to local farmers' markets (although this doesn't quite qualify as a "farmers' market" – more like Euro-hipster meets Bed, Bath & Beyond), we bring you the Art and Market Aurora Indoor Market at Society 57.
We swear: Our wife isn't putting us up to this.
Social distancing will be practiced. Market is open this Saturday from 8-12AM.
Click here for more.
So there we go. It looks as if it might be a touch rainy this weekend, so keep that in mind in your planning, but the afternoons are looking fairly decent. Fingers crossed.
If, for whatever reason, none of our fabulous four events doesn't pop your cork, we'll be very insulted. However, all hope is not lost. Simply go to www.foxvalleymagazine.com and check out our A+E and Events sections for other ideas.
Finally, please do us a favor. We would be eternally grateful if you could share this with some of your unsuspecting family, friends and neighbors. We'd also appreciate some love on our Facebook page (see below). Ok, technically it's a "LIKE," but don't be pedantic. Also, that's actually two favors. We'll owe you.
Thanks for reading. Until next time…OH!  One more thing.  If you're reading this via the website and would like to have this emailed to you bright and early every Friday morning, please SUBSCRIBE!