Welcome to our latest edition of Fox Valley Magazine's
4 FOR THE WEEKEND
where our sole purpose in life is to entertain you! (Ok, actually our main purpose in life is to earn a living…I mean, who's kidding who here?)
So let's get to it, starting with…..
---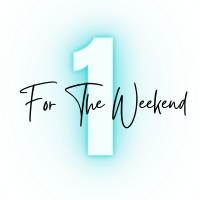 Chicago Jazz Greats Paul Marinaro and Jeremy Kahn at Baker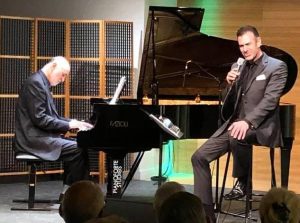 If you're anything like us (and we pray that fate doesn't befall you), live jazz is pretty much the…stuff. (Keepin' it safe for work.)
This Saturday at the Baker Community Center you can get your fix in a big way with vocalist Paul Marinaro and pianist Jeremy Kahn.
Both performers hail from Chicago and both bring with them incredible experiences performing both solo and with the likes of jazz legend Sheila Jordan, Dizzy Gillespie and Branford Marsalis.
It's gonna be a night.
For more information and tickets, visit www.NorrisCulturalArts.com.
---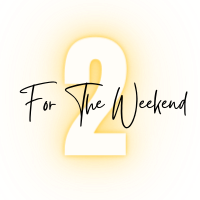 Faire le dîner avec ton amour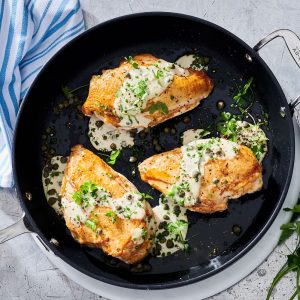 "Make Dinner With Your Love."
We're not using French to impress you with our savoir faire, honest. (Although we are as surprised as you that we've used "faire" twice in one eNewsletter.)
Nope, we're sticking with the theme of a great night at Sur la table in Naperville.
This Saturday at 4PM, Sur la table will be holding a cooking class where you learn to make a wonderful French meal that you can then take with you (feeds 4). Check out the story below. We're suddenly really hungry.
Click here for more.
---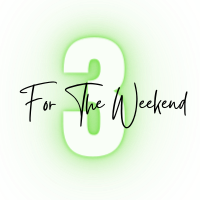 Yacht Rock in Geneva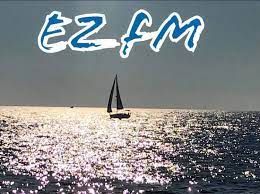 We admit, this is a little painful for us.
See, we love to sail. It's like breathing to us. And last year, the season was completely wiped out. And this season is up in the air, at best.
So when we heard "Yacht Rock" we felt a wee tinge. But bravely we fight on.
If the idea of "Yacht Rock" doesn't send you into a deep emotional funk, head out to EvenFlow in Geneva this Saturday. It sounds like a great show.
(sniffle, sniffle)
Click here for more.
---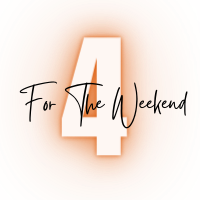 Go Fly a Kite!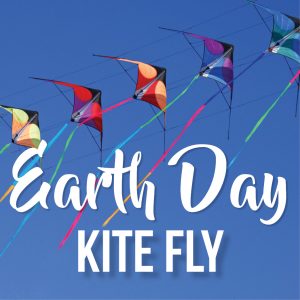 (Note: Our male readers will note that we have mentioned nary a farmer's market in this entire eNewsletter. You're welcome.)
You know something we haven't done in an eternity? Yep, flown a kite. You don't usually think of that, do you? But it really is a thrill when you actually get the thing high up in the air.
So maybe take your kids (and your kites) out to Oswego for a day of fun in the park. It might rekindle some fine memories.
Click here for more.
---
So there it is. Weather looks dry, a little cloudy, mid-to-high 50s, so keep that in mind in your planning (especially if you take our advice and fly that kite).
If, for whatever reason, none of our fabulous four events doesn't pop your cork, we'll be very insulted. However, all hope is not lost. Simply go to www.foxvalleymagazine.com and check out our A+E and Events sections for other ideas.
Finally, please do us a favor. We would be eternally grateful if you could share this with some of your unsuspecting family, friends and neighbors. We'd also appreciate some love on our Facebook page (see below). Ok, technically it's a "LIKE," but don't be pedantic. Also, that's actually two favors. We'll owe you.
Thanks for reading. Until next time…OH!  One more thing.  If you're reading this via the website and would like to have this emailed to you bright and early every Friday morning, please SUBSCRIBE!