This is a memorable tequila cocktail, and one with a fun and allusive origin story.
One of the first mentions of the Paloma cocktail is in Cowboy Cocktails, by Grady Spears and Brigit Binns (2000), and Killer Cocktails, by David Wondrich (2005). However, it is very possible the Paloma cocktail was created in the early 60's, because much of its history is tied to squirt soda, which was not exported to Mexico until 1955. Mixing tequila with some sort of soda has been common practice since the 1940's, so it would make sense for bartenders to experiment with squirt once it became readily available.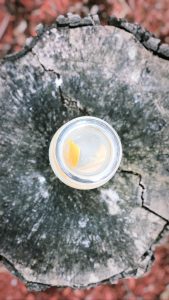 Fun and bogus history! For several years a Wikipedia entry led to many false cocktail origin references, including the Paloma! As a joke, a group of friends decided to create their own ridiculous cocktail history complete with a made up book (Popular Cocktails of the Rio Grande, 1953)
Fact, this is a great cocktail, so please enjoy the good vibes
Paloma 1.75 oz Don Julio Blanco, or Reposado
.5 oz lime juice
.5 oz agave
Pinch of salt
Top with Squirt grapefruit soda (glass bottle)
Add all ingredients minus the soda to your shaker tin and shake vigorously for 15 seconds. Fine strain over ice and garnish with grapefruit swath.