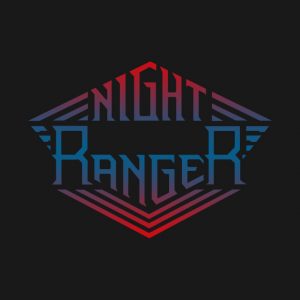 Night Ranger
With more than 17 Million albums sold worldwide, over 3500 live performances, and a radio audience that exceeds 1 Billion, Night Ranger has both epitomized and transcended the arena rock sound and style well beyond that era. With multiple songs that have significantly impacted popular culture, Night Ranger continue to expand their ever-growing fan-base. The band is proof that powerful songs, plus accomplished musicians is the perfect formula for continued success.
FRIDAY, FEB 7
8:00 PM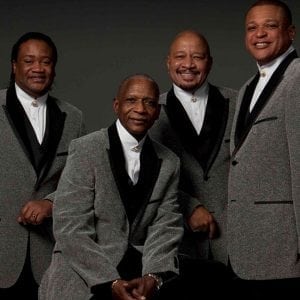 During the early '70s, the band had 12 straight Top Ten hits, including "You Are Everything," "Betcha by Golly, Wow," "I'm Stone in Love With You," "Break Up to Make Up," and "You Make Me Feel Brand New."
SATURDAY, FEB 8
8:00 PM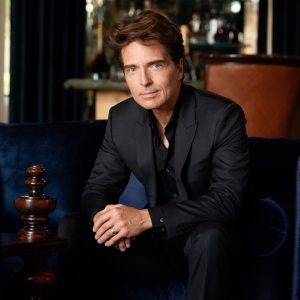 Richard Marx – Acoustic Show
To this day, he is the only male artist in history to have his first seven singles reach the Top 5 on the Billboard charts.
SUNDAY, FEB 9
7:00 PM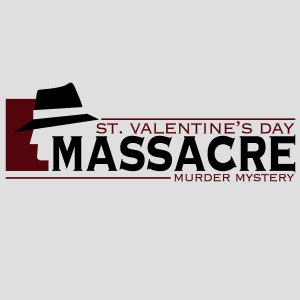 St. Valentine's Day Massacre Murder Mystery Dinner
$65 Ticket includes salad, prime rib, mixed vegetables, fingerling potatoes, red velvet cake and show! Gratuity is also included in the ticket price.
THURSDAY, FEB 13
8:00 PM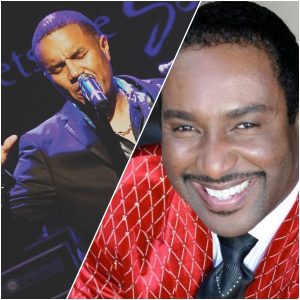 A Luther Vandross & Marvin Gaye Valentines Featuring Terry Steele & Johnny Britt!
Terry Steele is a Two-Time Grammy Awards Nominee / a Two-Time ASCAP Award Winning Songwriter and has toured internationally as a professional recording artist …with concert performances in Russia, Japan, China, Germany, Brazil, Jamaica, Israel, England as well as the USA … touching the hearts and souls of millions of people around the world! …
FRIDAY, FEB 14
8:00 PM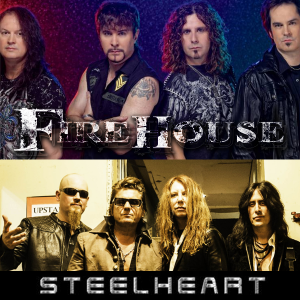 This head banging band takes the stage to give you a long over due dose of metal. This October get pumped for a night of wild rock n roll that will leave your ears ringing for days to come. You'll hear all of your favorites like, "Don't Treat Me Bad" and "Love of a Lifetime". Get your tickets before they are all gone!
SATURDAY, FEB 15
8:00 PM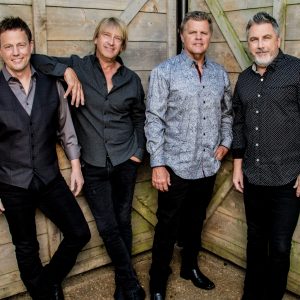 Lonestar
Known for merging their country roots with strong melodies and rich vocals, Lonestar, comprised of Richie McDonald (lead vocals), Michael Britt (lead guitar & backing vocals), Keech Rainwater (drums), and Dean Sams (keyboards & backing vocals), has amassed RIAA-certified sales in excess of ten million album units since their national launch in 1995, and achieved ten #1 country hits including "No News," "Come Crying To Me," and their crossover smash "Amazed" (which was also #1 on the Billboard Hot 100, the first record since 1983's "Islands in the Stream", to top both charts).
SUNDAY, FEB 16
5:00 PM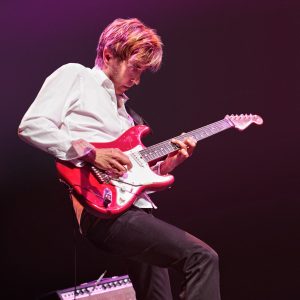 Eric Johnson Classics: Past And Present
Eric Johnson has been traveling on a prolific odyssey over the course of more than four decades. Along the way, his creations have encompassed repertoire that cross pollinate genres which include rock, blues, jazz, fusion, soul, folk, new-age, classical and even country. Inevitably E.J. says it best himself in sharing. "It really boils down to the music and the song at the end of the day," he explains. "If it doesn't have that it gets boring for me. The most important thing for me is to grow musically and make a more expansive and meaningful artistic statement with every new project."
FRIDAY, FEB 21
8:00 PM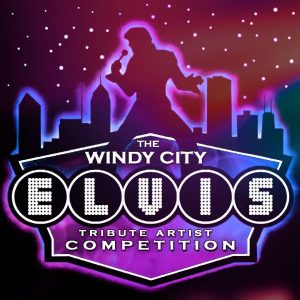 9th Annual Windy City Elvis Competition
The 9th annual competition brings together some of the most amazing Elvis performers in the country!
SATURDAY, FEB 22
7:00 PM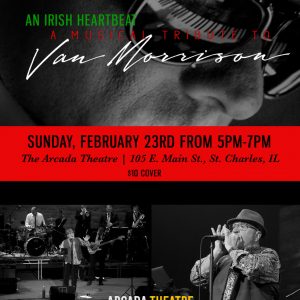 A Tribute To Van Morrison – The Irish Heartbeat
A Tribute to the music of Van Morrison January 31st at 210Live in Highwood and February 23rd at The Arcada! As a small child in Belfast, future superstar Van Morrison used to love listening to his father's Hank Williams, Jimmie Rodgers, Muddy Waters, Mahalia Jackson and Leadbelly records. He became a travelling musician at age 13 and formed "Them" in 1964 at 19. From then on, it was simply impossible to categorize him in any traditional musical category. You want pop? Gloria. Top 40? Domino. Iconic song played at every social function known to man? Brown-Eyed Girl. But that merely scratches the surface. His music has influenced artists like Elvis Costello, Bob Seger, Thin Lizzy, Bruce Springsteen, Ray Lamontagne, Counting Crows, John Mellencamp, U-2, Rod Stewart, and Tom Petty are a just few.
SUNDAY, FEB 23
5:00 PM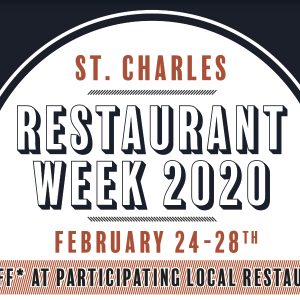 Club Arcada Speakeasy: 10th Annual St. Charles Restaurant Week
The Club Arcada Speakeasy is participating in St. Charles Restaurant Week yet again! Receive 20% off your total food bill when you show your Restaurant Week Coupon from February 24-28. Click for a link to more information.
MONDAY, FEB 24 – FRIDAY, FEB 28
ALL OF THE DAY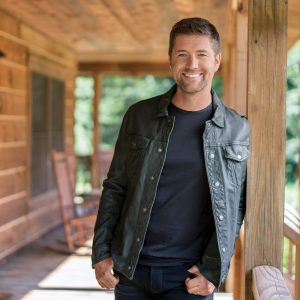 Josh Turner With Special Guest Emma Borders
Multi-platinum MCA Nashville recording artist Josh Turner, is one of country music's most recognizable hit-makers. With a rich, deep voice and distinctive style, Turner has sold more than 12.5 million units, is a disciple of traditional country music and one of the youngest members of the esteemed Grand Ole Opry. From his 2003 platinum-selling debut Long Black Train to his most recent 2017 Billboard No. 1 release, Deep South, Turner has garnered multiple GRAMMY, CMA, and ACM nominations. Turner's hits include "Your Man," "Why Don't We Just Dance," "Firecracker," "Would You Go with Me," "All Over Me," and "Time Is Love," the most played country song of 2012.
FRIDAY, FEB 28
8:00 PM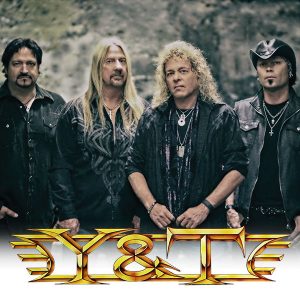 Y&T
Before Mötley Crüe, before RATT, even before there was a Metallica, Y&T was slogging away in sweaty rock clubs around America. When the band formed in the early 1970s, little did they know they would set the standard for hard rock bands that trailed. Many of the biggest acts of the '80s became popular opening for headliners Y&T—and cut their teeth on the band, as evidenced by the Y&T mentions in tell-all books by acts such as Metallica and Mötley Crüe.
SATURDAY, FEB 29
8:00 PM
Anthony is a 1st generation Italian-American Comedian born and raised in Westchester NY. He has always had a way of turning any situation into comedy! Using Social Media as his platform, Anthony has exploded onto the Comedy scene out of nowhere, making quite a name for himself and building a large fan base. He is known for his hilarious skits, song parodies, And his weekly "Road Rage Wednesday" using his popular character "Uncle Vinny"
SUNDAY, MAR 1
5:00 PM
Arcada Theatre
105 E. Main Street
St. Charles IL 60174